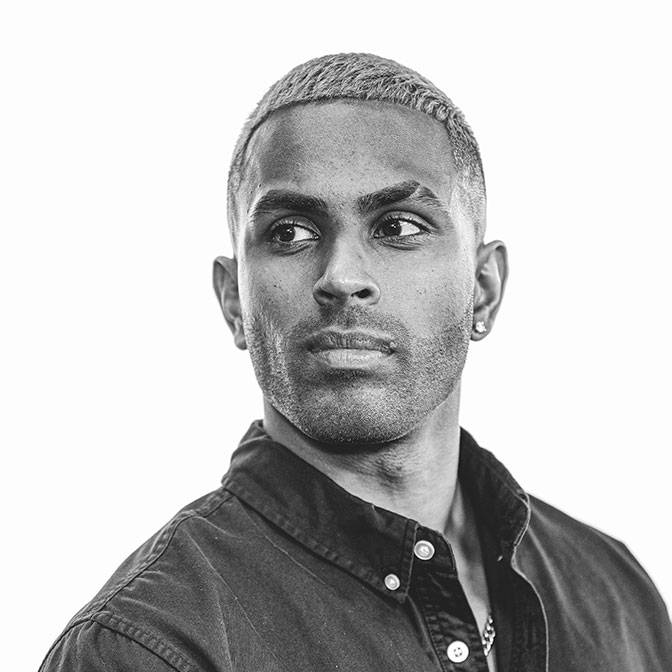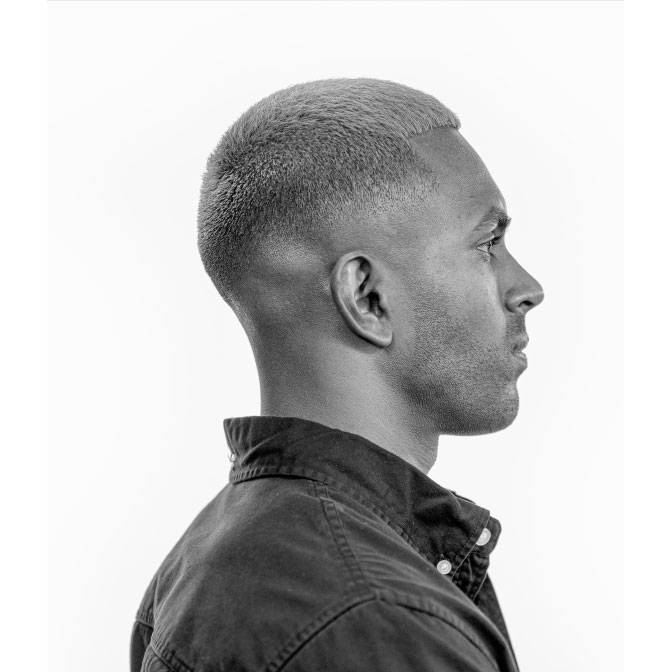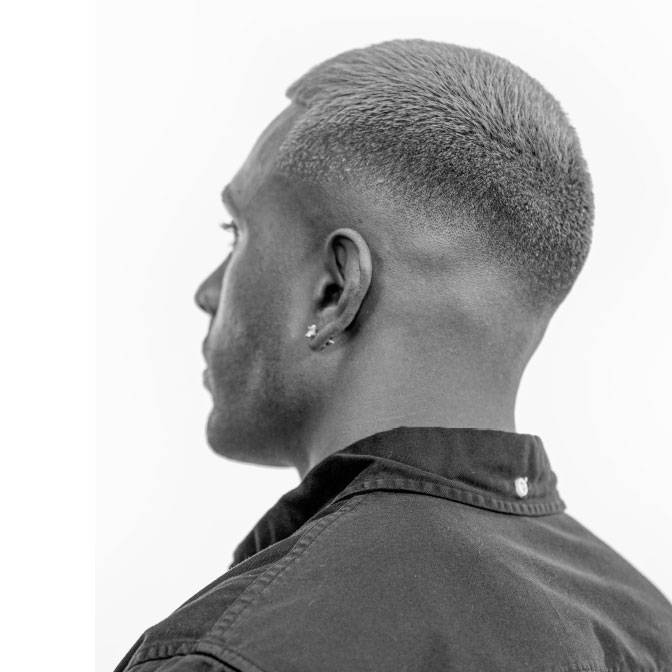 ABOUT THIS STYLE
This higher skin fade with a crew cut top gives a fresh look and feel with minimal styling. The crew top can be cut with the grain for a textured look or against the grain for a sharper, shorter style. Finished with a straight razor for an edged hairline, this style suits a clean-shaven or bearded face.
STYLING INSTRUCTIONS
Style with King Brown Grooming Spray to give texture or The Bowery B'Hoy Hair Finisher for natural shine. Use The Bowery Stranger Shampoo and conditioner to keep the scalp and hair healthy.