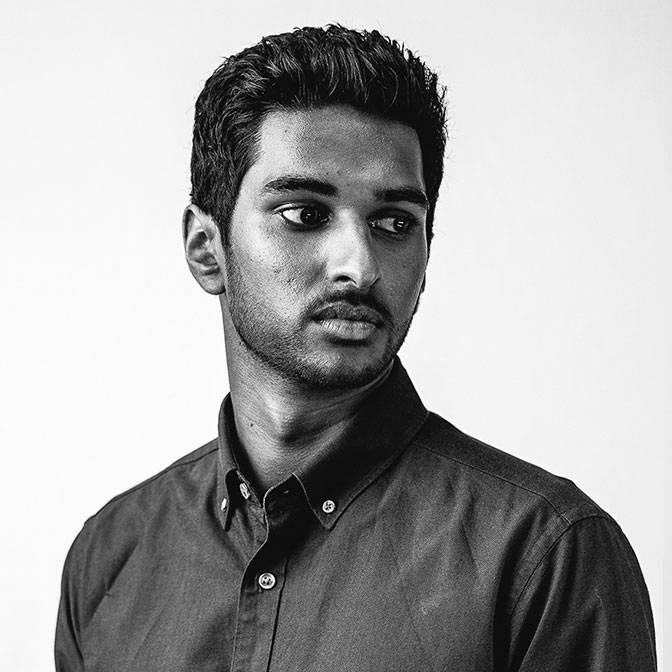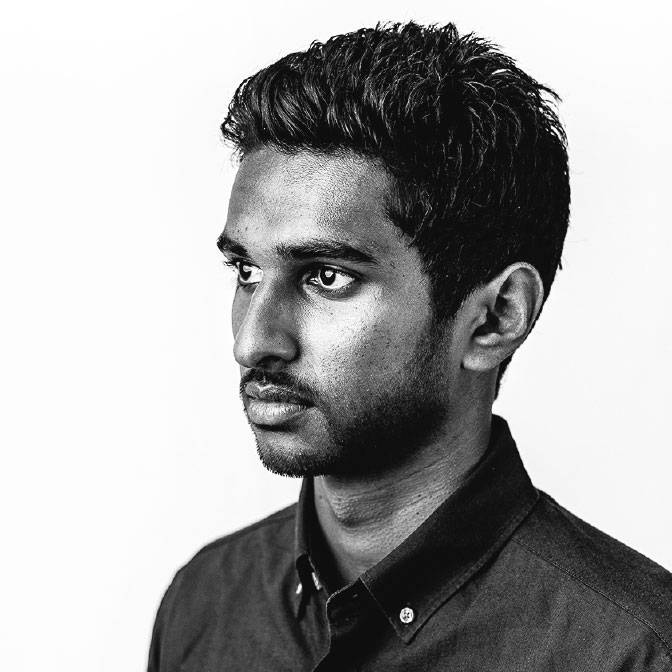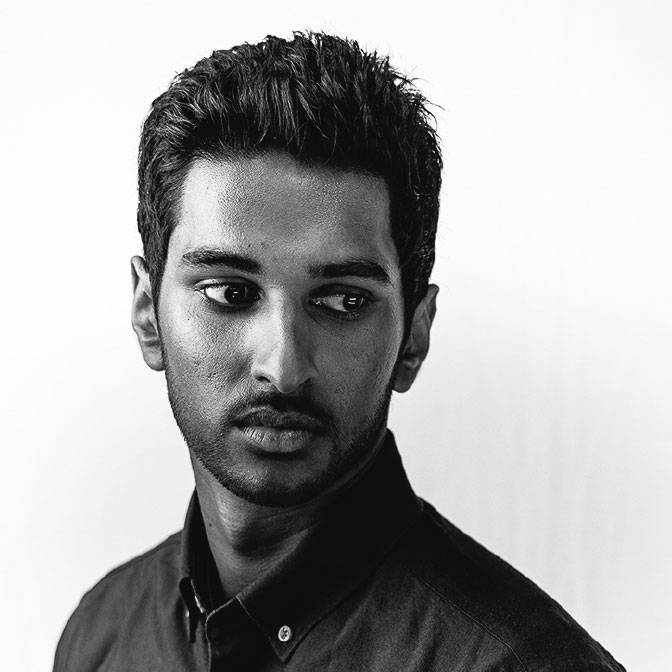 ABOUT THIS STYLE
Short Scissor Cuts are perfect for any occasion.
It's versatile enough for a day in the office and the boardroom, but equally casual enough to look good at the bar afterwards.
STYLING INSTRUCTIONS
To maintain this style at home use Bowery Holdfast Pomade or King Brown Paste Pomade in the morning, apply aggressively throughout and then style into shape.