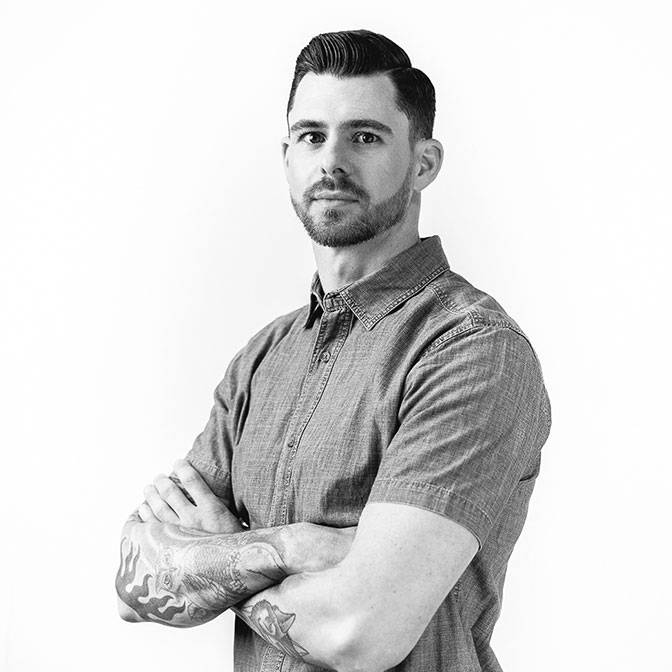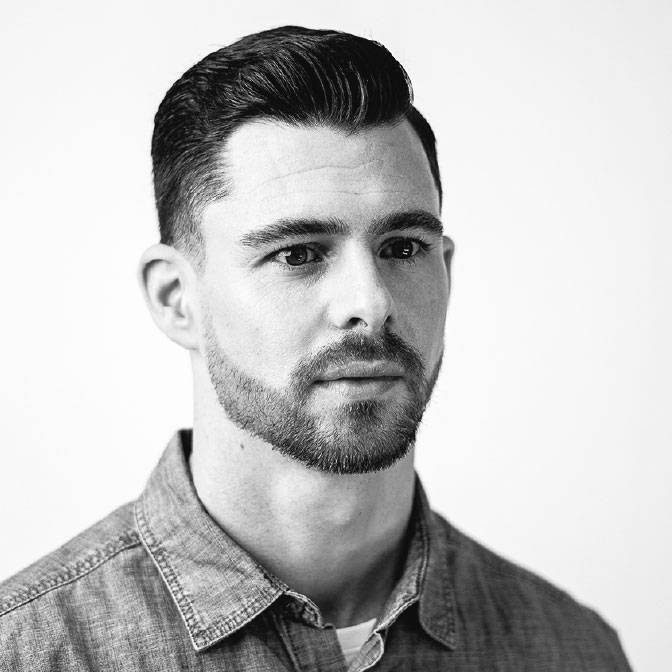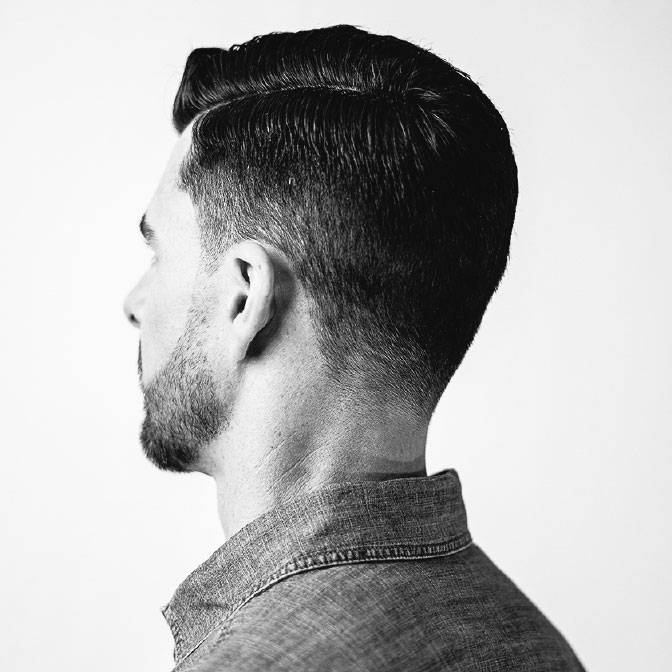 ABOUT THIS STYLE
The Classic Side boasts a clean-cut finish that never goes out of style. The sides fade from two to zero with a little weight left on top for styling. The cut is uniform with a hint of graduation heading towards the crown.
STYLING INSTRUCTIONS
Use The Bowery Shiner Pomade and a hairdryer set to hot to get into shape. Next, drop in some King Brown Grooming Spray and finish it off with a wide tooth comb for a natural classic feel.