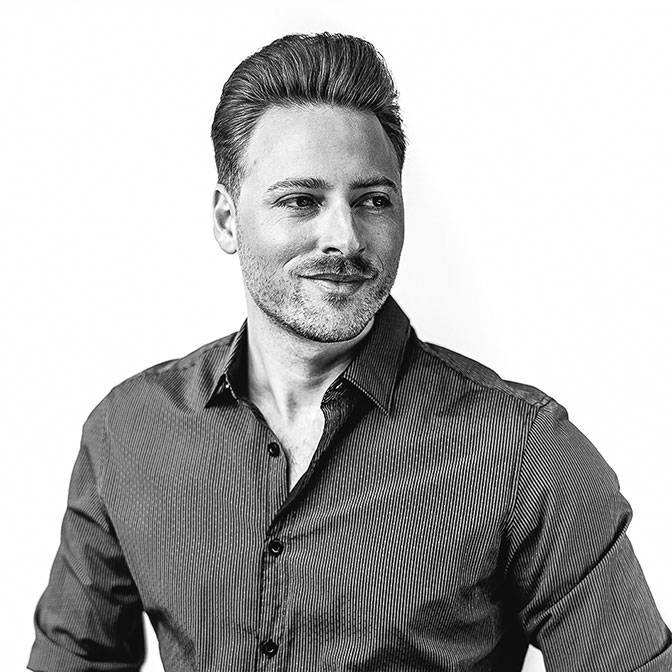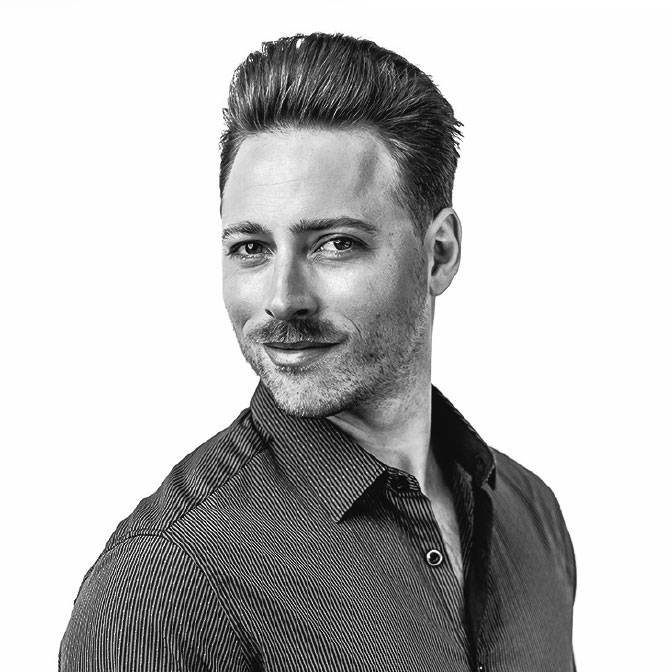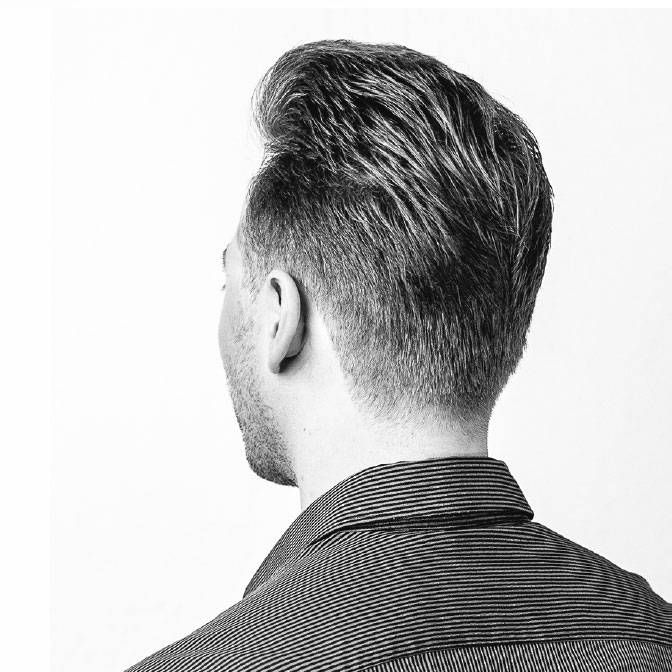 ABOUT THIS STYLE
This slicked back Classic Pompadour fades at the back with the height pushed to the front. This cut is just what the professional gentleman needs to succeed.
STYLING INSTRUCTIONS
This style requires a firm hold so use The Bowery Rakeback Pomade or Prospectors Iron Ore Pomade to ensure an all-day-long result. Once styled, use King Brown Grooming Spray to give your hair additional volume and texture.
RECOMMENDED STYLING PRODUCTS & STYLING TOOLS